Auditing Services
We can audit your compliance against ISO standards and provide you with a full report on required actions.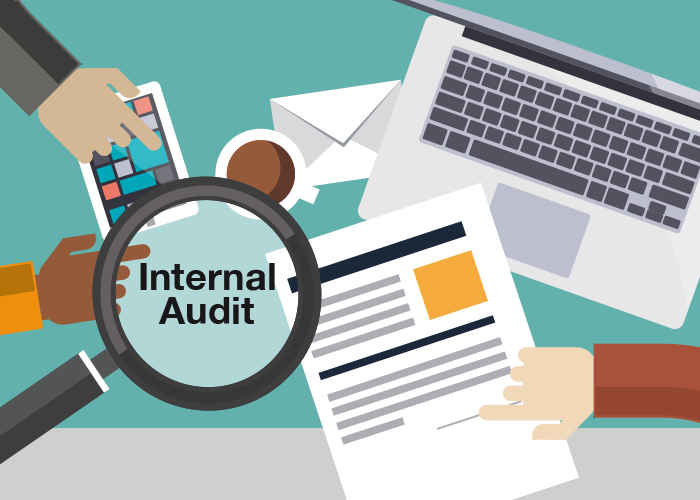 Internal Auditing Service
We can provide your company with a Lead auditor to manage the auditing of your processes and systems to ensure compliance to ISO standards with the professionalism of a lead auditor.
This is a fantastic option for Companies who do not have the resources to train internal auditors and manage there own schedules. We will write you an internal audit schedule and carry out all of your internal auditing as an unbiased person, which is one of the requirements of the standard.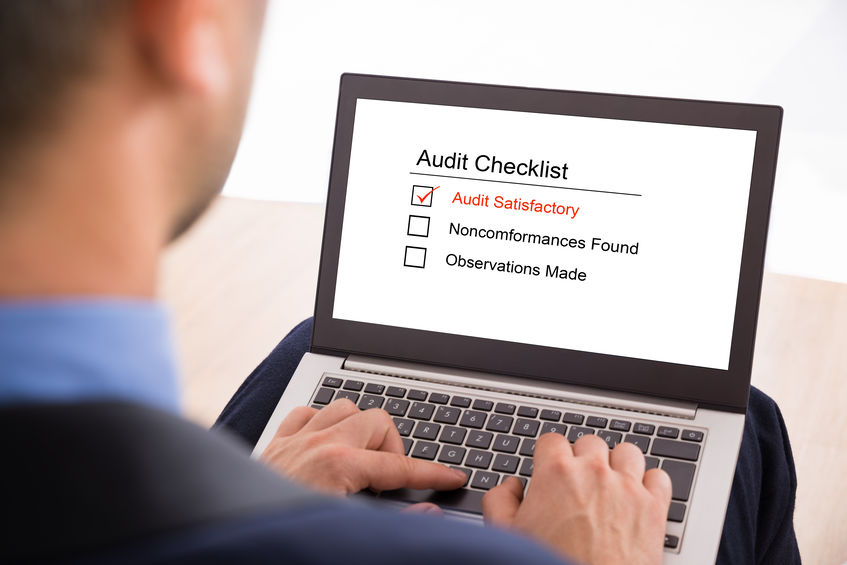 Internal Audit Schedule
We will set up an internal audit schedule based around your business processes.  We will look at key areas to ensure that each area is covered to a relevant level throughout the year. Our internal audit schedule will include auditing against your businesses processes as well as the ISO system that is relevant to you and will provide the certification assessors with all that they require in terms of a well managed and documented internal audit process.
Conducting audits
Our audits will be conducted in a professional manner and will include full audit traciability and a complete audit report/Non conformance reports if anything is found . Findings will then be presented to relvent managers for them to conduct root cause analysis and implement corrective actions.
Audit Reviews
Any Non conformances that we identify during internal audits will be reviewed during our next visit or by the relevent manager and ensure that the required actions have been implemented and successfully closed out.