Training
All your Quality, Environmental, Health & Safety, and Information Security training needs in one place and if we can't provide it, we'll help put you in touch with someone who does.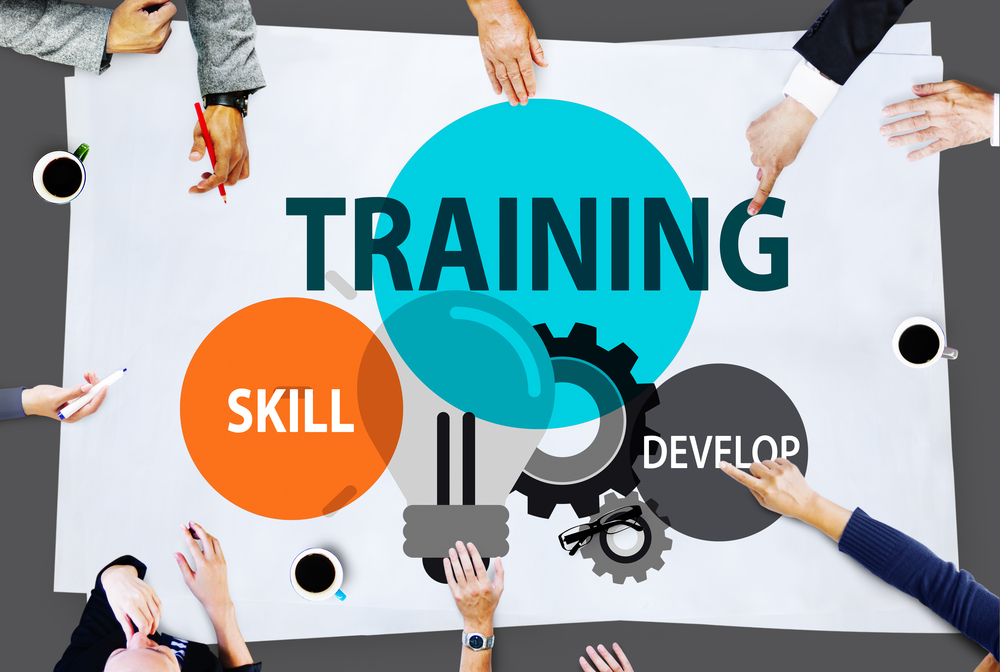 Internal Auditor Training
Standards Education
Health And Safety Training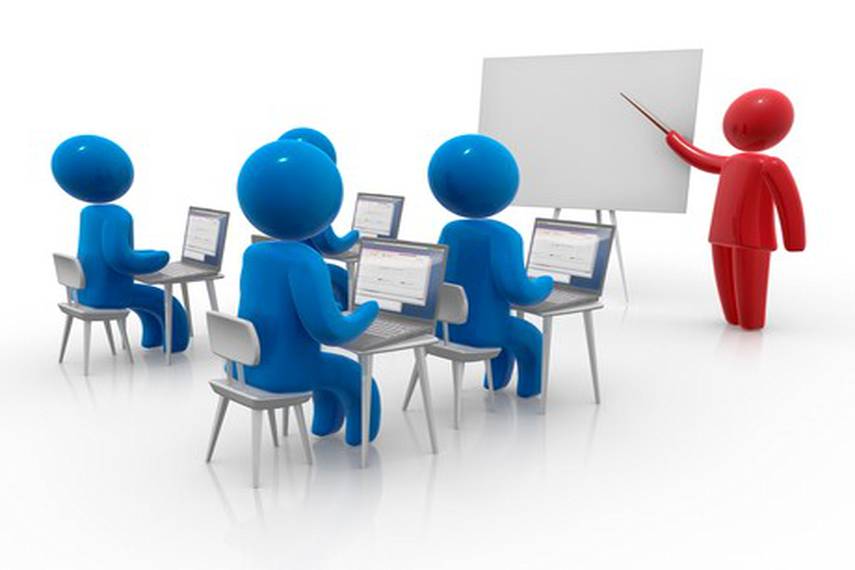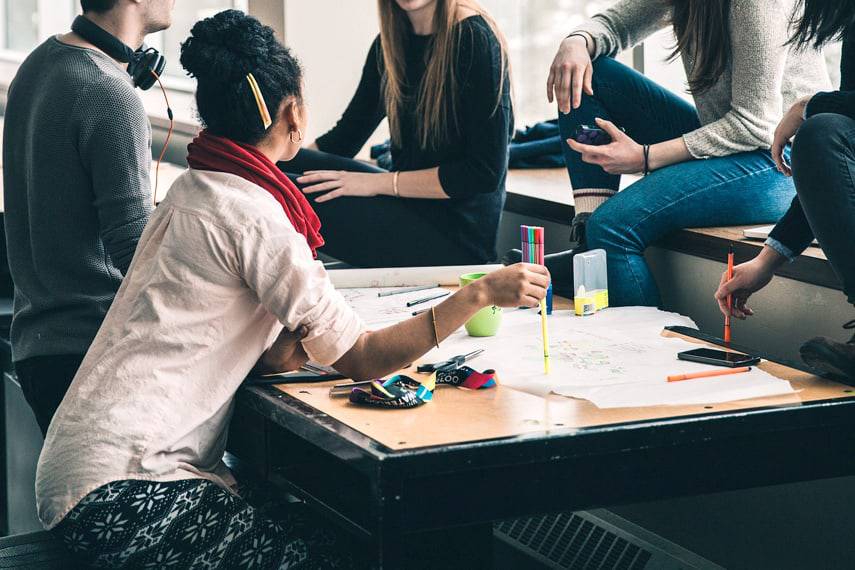 Internal Auditor Training
We can assist you in training up a team of internal auditors who can audit your internal processes in accordance to ISO standards. We will give them the tools and knowledge to carry out a internal audit schedule in accordance to the standards.
Standards Education
ISO9001:2015
ISO14001:2015
ISO27001:2013
ISO45001:2018
If you are thinking of implementing standards within your company and without the help of a consultant or designated SHEQ manager we can provide one day training courses centered around implementation of the standards.
The course will include explaining what is required within the standards, the certification process, costs and expertise required, as well as legal requirements that needed to be met .
Full documentation/handouts will be provided
Health And Safety Training
We offer the following training in-house or on-site:
We can also advise you on competent health and safety training providers.